How was the idea of doing workshop born?
We started to make wooden surfboards because we combined a passion for surfing with that for woodworking. Our laboratory has always been open: to friends, to those who passed with the curiosity to see this "strange" reality on the slopes of the Gran Sasso, or to those who simply passed for a greeting. The curiosity to see how to build a wooden surfboard was immediately contagious!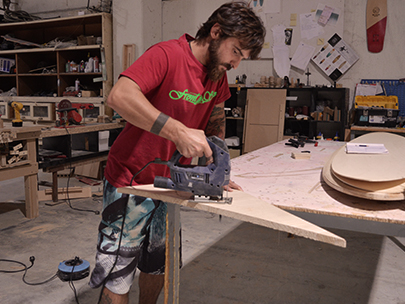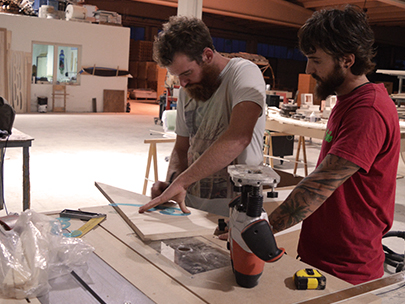 With Pierpaolo we made our first workshop without having the clear idea of making a real one. The request was to create a custom wooden surfboard, customized in size and graphics. We worked on the design to understand the best shape for him. Then we moved on to the funniest phase: creating an eco-friendly surfboard.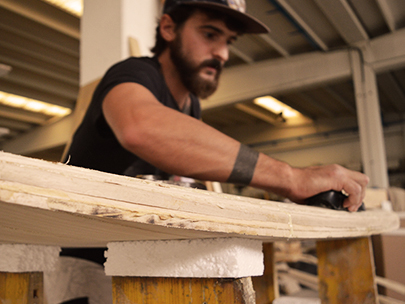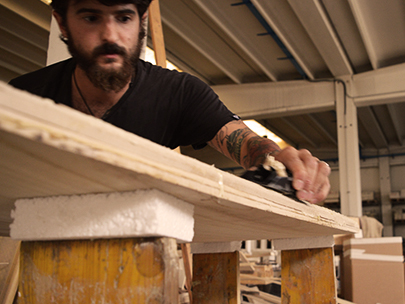 You can see the result here: the satisfaction of the work done and the happiness of trying it on the water!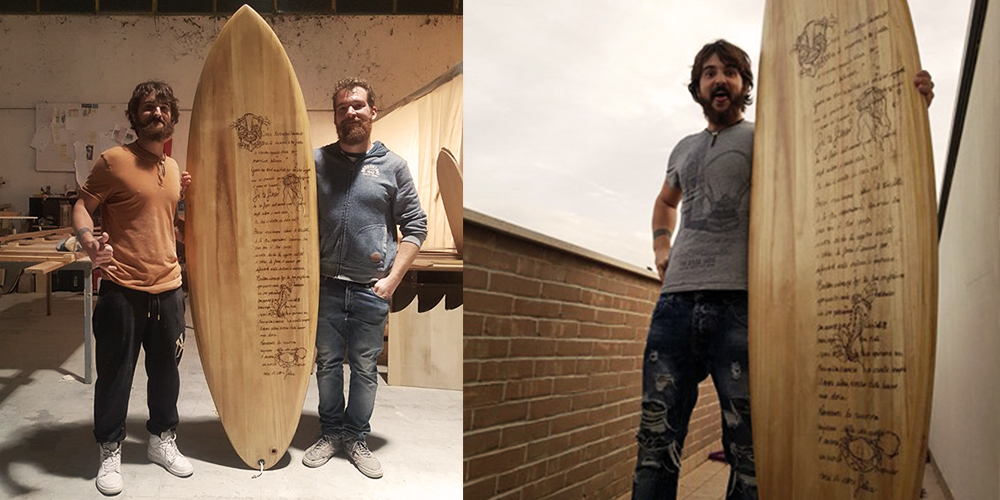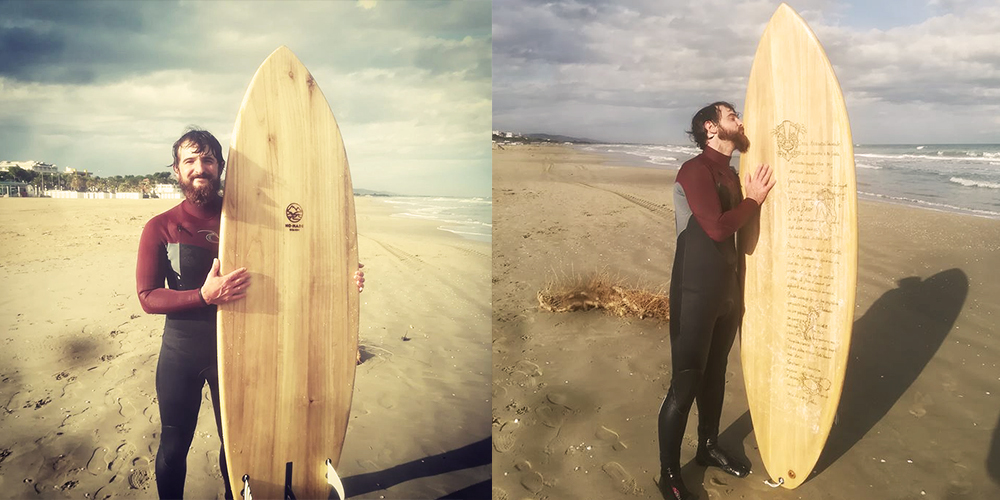 https://www.nomadeboards.com/wp-content/uploads/2018/07/100X500_foto-copertina-2.jpg
500
1000
Eugenio Celli
https://www.nomadeboards.com/wp-content/uploads/2017/10/no-made-boards-logo.jpg
Eugenio Celli
2018-07-31 13:49:34
2020-03-18 16:39:25
SHAPE YOUR RIDE - The first workshop