Never like this time the challenge fits perfectly with our philosophy and completes it! The objective it was to take inspiration combining the use of natural materials and it's structures to the forms of nature to create a unique wooden surfboard, with a particular attention on its design.
This was the goal of the SAAD WORKSHOP WEEK, the cycle of workshops organized by UNICAM in the laboratories of the School of Architecture and Design.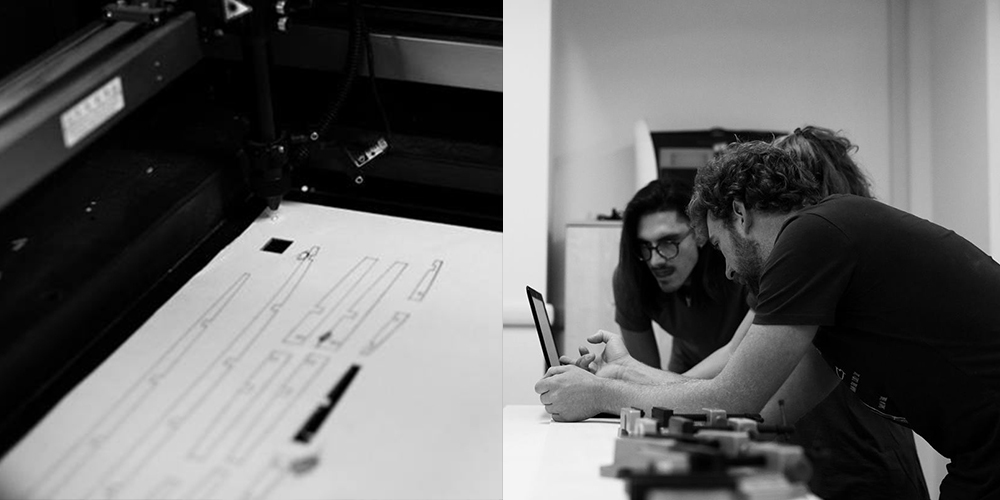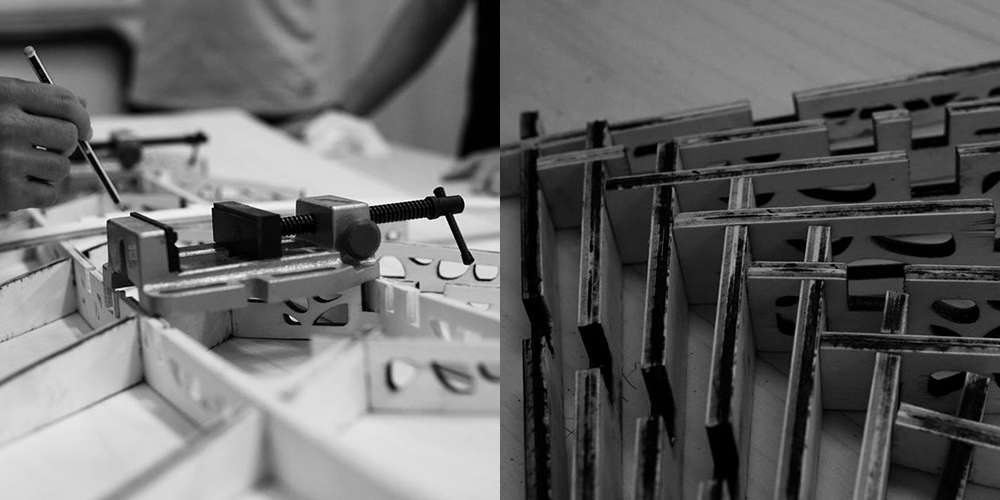 We focused on creating a surfboard by taking the shape of our Avocado. The internal structure assumed the shape of leaf's plot: an intricate gluing system with air chambers.
The study of materials allowed us to use it different and synergistically; so we made the rails and the cork pad. The latter acts as an alternative to paraffin and the pattern recalls the carapace of a sea turtle.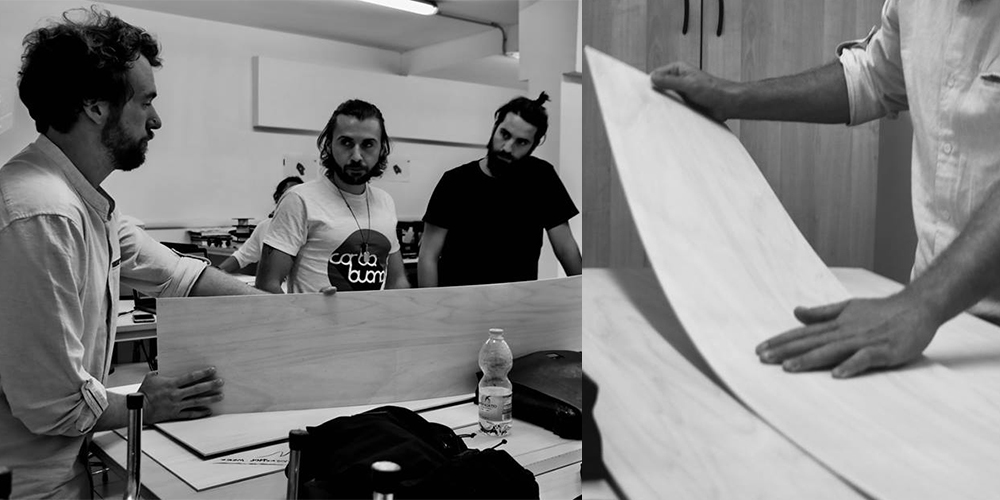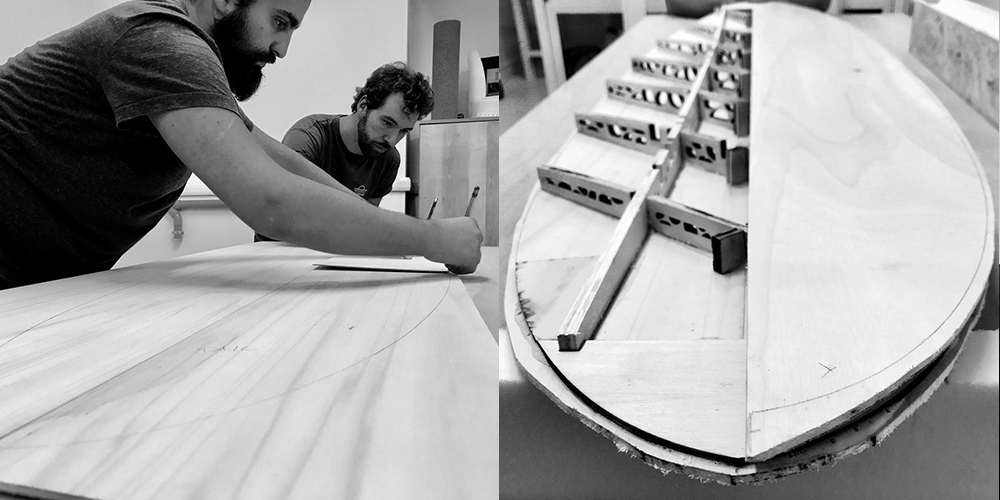 We decided to create an hybrid board adaptable to different wave conditions without needing to intervene in a structural way.
This is why we have added reinforcements inspired by the shape of seaweed to use the board for kite surfing.
The system designed for fins instead allows us to better surf every type of wave.
This was a great adventure from which we were the first to learn a lot.
Thanks guys, we really did a great job together!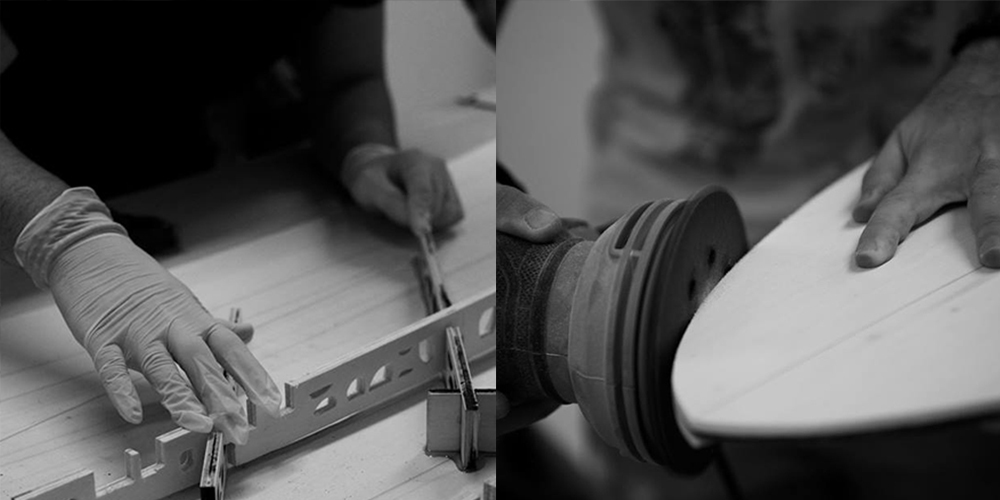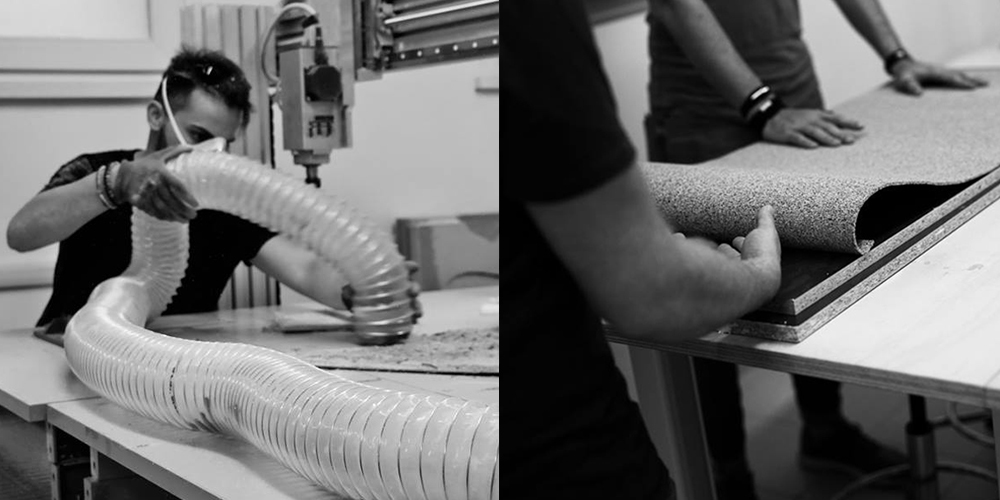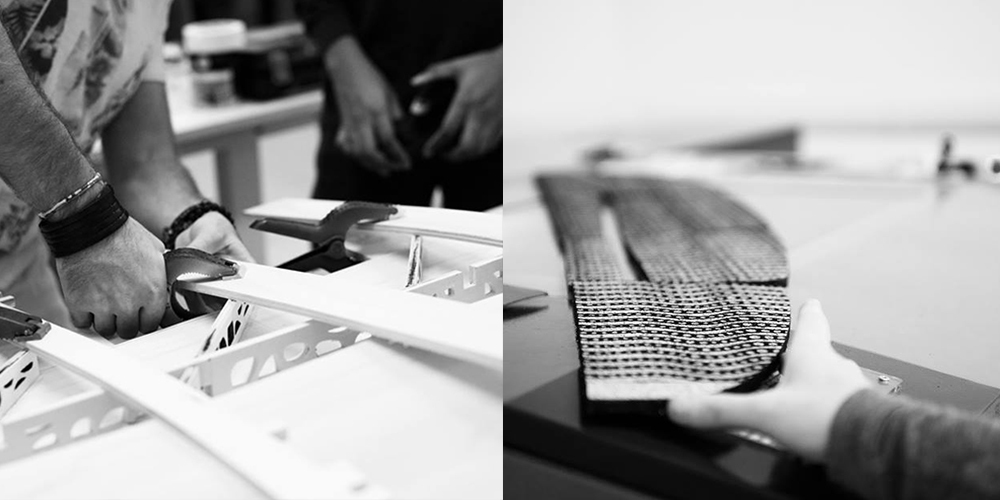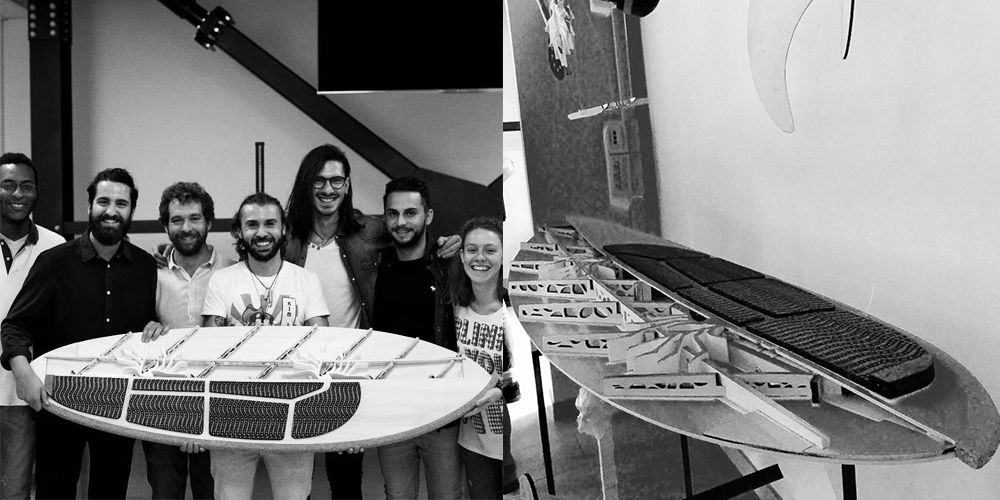 https://www.nomadeboards.com/wp-content/uploads/2018/10/surfboard-in-legno.jpg
500
1000
Eugenio Celli
https://www.nomadeboards.com/wp-content/uploads/2017/10/no-made-boards-logo.jpg
Eugenio Celli
2018-09-22 21:36:04
2020-03-18 16:39:25
SAAD WORKSHOP WEEK_SURFBOARD FABBING