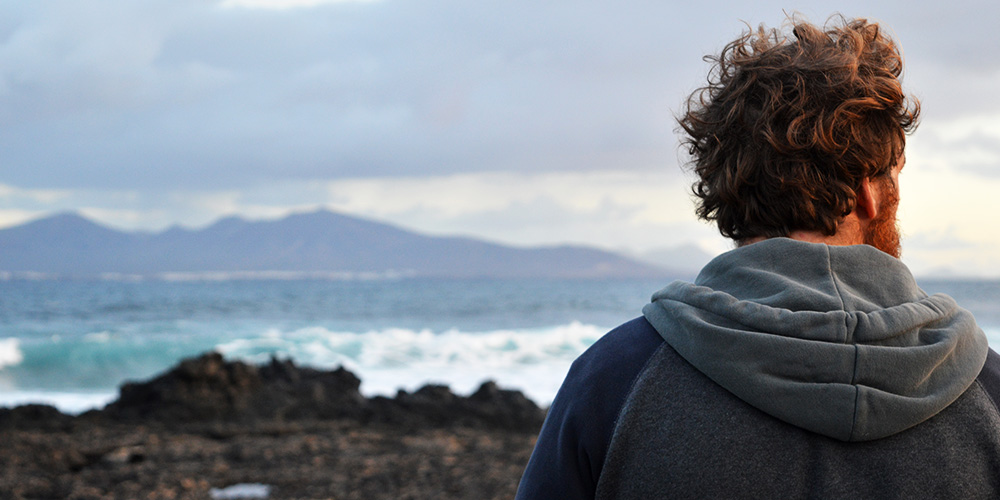 Try to imagine a perspective landscape, waves, sand, hills, and in the background the sharp peaks of the Grand Sasso that touch the sky.

At 24 years old Eugenio had taken his backpack full of curiosity and his surfboard, eager to dive himself into distant waters and left leaving this beautiful landscape for the endless Australia.
Driven by the unconditional desire to discover the world, or perhaps himself, by this journey has born No-Made Boards.
All those diaries full of surfboards sketches, the school benches marked by the most bizarre ideas, the knees permanently peeled off from the last skateboard trick, had blended together with the ocean's horizon, the Australia's colored scents and the ardent passion for surfing that grew increasingly in our minds hungry of new ideas and projects.
No-Made Boards is the result of the passion of two very different brothers who had found a meeting point between waves, retro wooden surfboards, and handplanes, intertwining in the grains of wood. A little by chance, a bit by choice begins what today is  the greatest dream for us: to live our passions and to share our story with those who see the world like us, a little upside down.
https://www.nomadeboards.com/wp-content/uploads/2012/05/surf-australia.jpg
500
1000
adminnomade
https://www.nomadeboards.com/wp-content/uploads/2017/10/no-made-boards-logo.jpg
adminnomade
2012-05-24 18:59:53
2020-03-18 16:39:31
The beginning